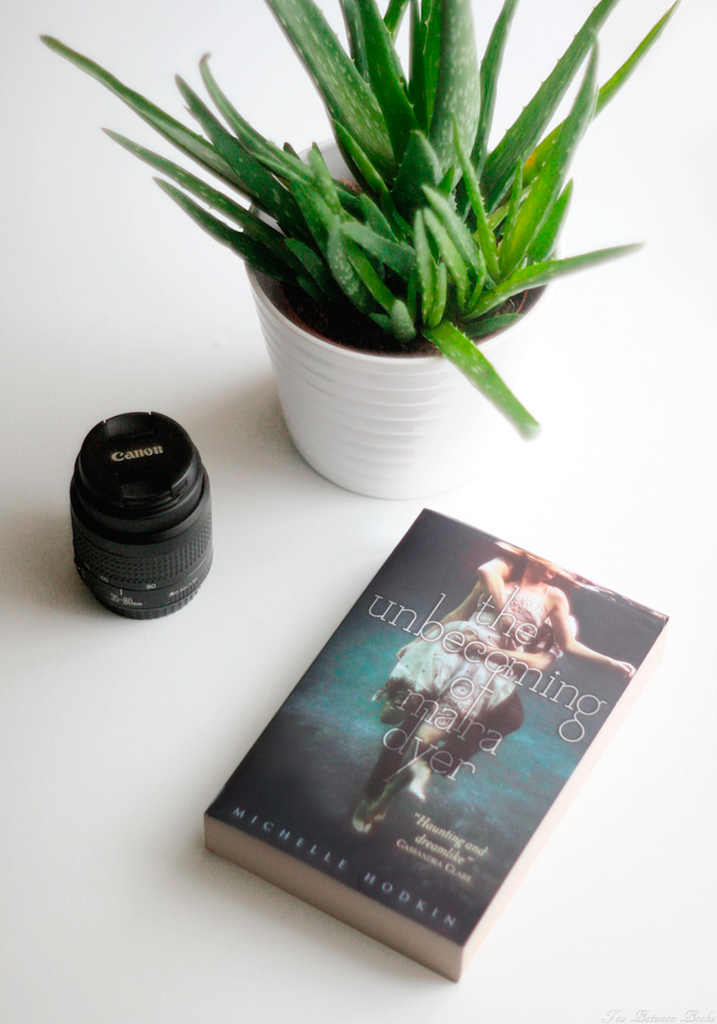 After reading the title of this post you are probably wondering 'What does the good old unreliable Sandra think she's doing giving advice to people?' That makes two of us. It is most probably a totally legitimate and well-conceived question. But I thought I would share a few tips anyway, despite the obvious drawback of being rather unqualified to do so. The nerve!
Yet I'm not here to talk about camera settings and specifics of lightning, and so on and so forth. There's enough of that on the internet, written on every kind of blog, in every kind of way, in every kind of language. I would rather write out some general directions about the more...practical? side of photography for blogs or social accounts in general. It's some of the things I often forget about so I figure I might as well share them with my readers.
1 / Take more photos than you think you need
. And then take some more. I always,
always
think I've got enough photos for a blog post until I try to edit them and find out that I don't. Photos almost always look good on the camera but they can often be less than satisfying once you see them on a bigger screen.
2 / Take each photo as if it's the one that's going to make it
. Following the first point, don't just mindlessly click the shutter. Take your time with each photo as if this one is going to get posted. In this case, quality and quantity are equally important.
3 / It's okay to get it wrong
. I often get very frustrated with my photos once I start editing them. That in turn, makes me feel very discouraged about my photography. Even photographers that are a lot better than me have more average or just poor photos than they have good ones. We just don't get to see the former.
4 / Edit your heart out
. Even if the photo is not you imagined it to be when you transfer it, it is important to remember that a lot, and I do mean a lot, can be saved with editing. Editing is a skill on its own but I find that the more photos I take, the better my editing gets. I feel like there might be some prejudice against editing your photos and how that somehow makes you a worse photographer but I am here to tell you that it is bullshit. When I was younger I used to be one of those snobby people who thought that if you have to edit a photo, it's probably not a good one. Yet here I am telling you otherwise, and I do like to think that I'm slightly bit smarter and with a slightly bit more authority on the matter than I was back then.
Well, anyway I think that to drive my point home on this one, showing what a little bit of editing can do is going to be pretty useful. However painful it may be to have to show the results from 'before'. (First photos before editing, second ones after.)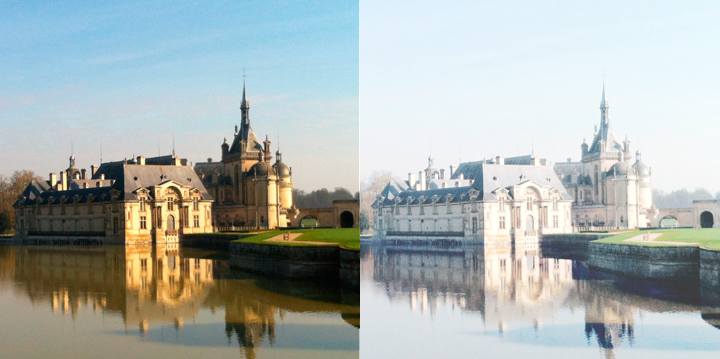 5 / At the same time, don't think 'I'll just edit it later.'
However much I love editing, it defeats the point of trying to improve your photography, just to settle for a worse result and try to save it in Photoshop later on. It also ties in into my second point of aiming for quality even before clicking the shutter.
6 / Don't disrupt your photo setting until you upload them to your laptop
. If it's a photo which you had to set up, don't disrupt it until you see your photos on a bigger screen. While you may have taken a lot of photos, while you look through them you may think of another perspective or just a slight change in the set up that will make them look even better. Instead of settling for a result you don't like, or waste time having to try to put out the set up again, just leave it be. I wish, I could take my own advice on this but I take my photos in the same place I work, so it's either one or the other. If I left my set up, I'm afraid I'd have to sit on the ceiling.
7 / Always take your photos in the lightest area of your room, preferably right next to your window
. It is a point that you will read everywhere but I think it just highlights how important it is. Taking photos in the best light possible is going to make the quality of it better, and save you time by not having to edit it as much later on. Just remember to avoid very harsh sunlight. That sometimes turns out to be just as bad as not having enough of it.
8 / Learn from others.
Not much to say about that so I'm going to refer you to blog posts of others that I've enjoyed reading and that have helped me with bits and pieces. Hope they do the same for you.
*
Mastering Photography & Your DSLR
by
Media Marmalade
.
*
5 Photography Tips for Shooting in the Summer
by
Media Marmalade
.
*
How to Take Book Photos Like a Queen
by
Twirling Pages
.
*
A Beginner's Guide to Photoshop & Editing
by
From Roses
.
*
A Beginner's Guide to Photoshop & Editing #2
by
From Roses
.
* The posts in the
Photography Category
on
Word Revel
.
Anyway, what are some pointers you might want to add? Anything in the post that you forget about when taking photos? Wanted to start taking photos and found anything useful on here? Not the best person to ask, but if you have any questions I'll do my best to try and help you.
xo, sandra.